My name is Denise Lozada, and I am a breast cancer survivor.
Along with a group of fellow cancer survivors, physicians, and other advocates, the Cancer Society of America was created with the intent to promote cancer awareness. We recognize that nearly everyone in the U.S. has been affected by cancer in one way or another; therefore, we believe practical, research-based information should be shared with and accessible to everyone.
Through the Cancer Society of America, we aim to:
Offer information on current research of cancer and its therapies
Provide information for locating channels of emotional support in coping with cancer
Create original, research-based articles for use on like-minded websites
Inspire hope in everyone who has been affected by this terrible disease
We are a passion-driven, volunteer-based group, and we never charge for our services. If you would like to work with us, please contact us.
Passion-driven, volunteer-based group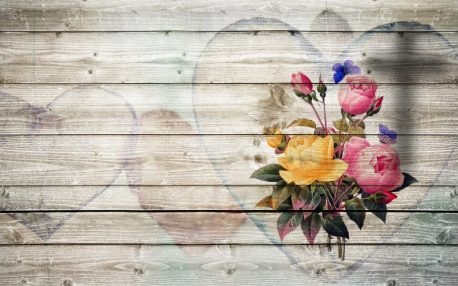 "Inspire hope in everyone who has been affected by this terrible disease"